Realise the power of stable, powerful and beautiful software running in your organization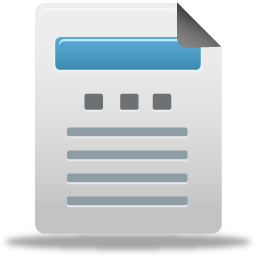 We are just a bunch of energetic people with beautiful minds who take on whatever is thrown to us with open arms; we just enjoy what we do. We thrive in challenges!
We have done amazing things. At the beginning some of these challenges look beyond our imagination but at the end of it all, we are usually happy because the clients who throw such challenges to us also become very happy! We have learnt over time to take all of the opportunities with an open mind and learn from them as we realize them.
And what have we really done; you would want to know... imagine this, a robot has been built, all the components in place including the amazing and intimidating arms... then the brain is missing... would you take the challenge to work on this brain to control all these components and make them work as if the universe meant them to work like that? Yes, we took the challenge amid a few doubts if we were going to pull it off to completion, we not only delivered the project on time but also did a superb job in building the platform and it is now being used by the company as its building block to look into the future and its future projects.
What about being asked if we could go into windows operating system and create some kind of middleware/driver to be used to automate learning using a computer...? We had never gone into such low levels of operating system interaction before, but we accepted the challenge and delivered for our client exactly what they were looking for.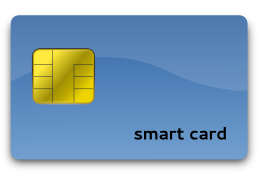 Those two sounded like the craziest stuff that we have ever done but not really. We have come to learn that whatever looks simple on the face of it actually is the hardest and most challenging. We get requests to automate businesses, from customer relationship management, sales order processing, purchasing order processing, inventory management, employee management using time and attendance, HR and payroll system, finance, accounting and analytics... talk of analytics (the new front just like the internet of things); which business does not want to know where it has been and where it's going? Imagine having insight into the stuff that matters to influence what you need to concentrate on to improve sales, minimize inventory loss, get maximum returns from your employees and investments, and have in your fingertips the right information at all times. I guess you thinking the way we are, that's exactly what is required to be on top of your business! This exercise is slow and painstaking, requires attention to detail so that the many components of the ERP being fed data by several users in the system, work seamlessly together.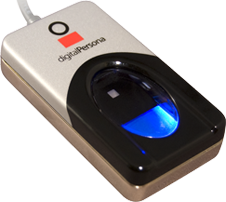 In time, we have added functionality to several ERPs for our clients... and so we wondered why the owners of the ERPs could not have the required functionalities in the first place. Even the world renowned systems are not perfect? Yes we were right... And it kick-started us on to an interesting journey to create something beautiful and functional and most importantly near perfect... We built our own ERP and clients are adopting it and liking it... So you also should...! We will get your requirements, align the systems to address your issues, test the updated systems and then deploy a step at time till the whole organization is firmly running on our beautiful software. We don't leave any bit to chance as we care about your data, your processes and the kind of information and reporting you consume, because we know you will depend on it to manage and grow your business.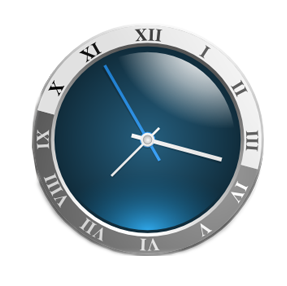 So what is our specialty you would ask, nothing really specific as we just enjoy putting together systems; we enjoy seeing hardware and software working together the way they are meant to. We enjoy working on projects that involve business automation using our ERP or extending the already existing solutions in the customer premises, biometrics, smartcards, near field communication (NFC), radio frequency ID technology (RFID), mobile and the internet.
We thrive in challenges because we learn amazing things from them. So the lots of stuff we learn do we just keep to ourselves... not really we have an elaborate internship program that ensures at any one time we have a new beautiful mind extending their minds and beyond.
We want you to give us the next challenge and then take a back seat and watch how we tackle it bit by bit and byte by byte to completion and making you realise the power of stable, powerful and beautiful software running in your organization.